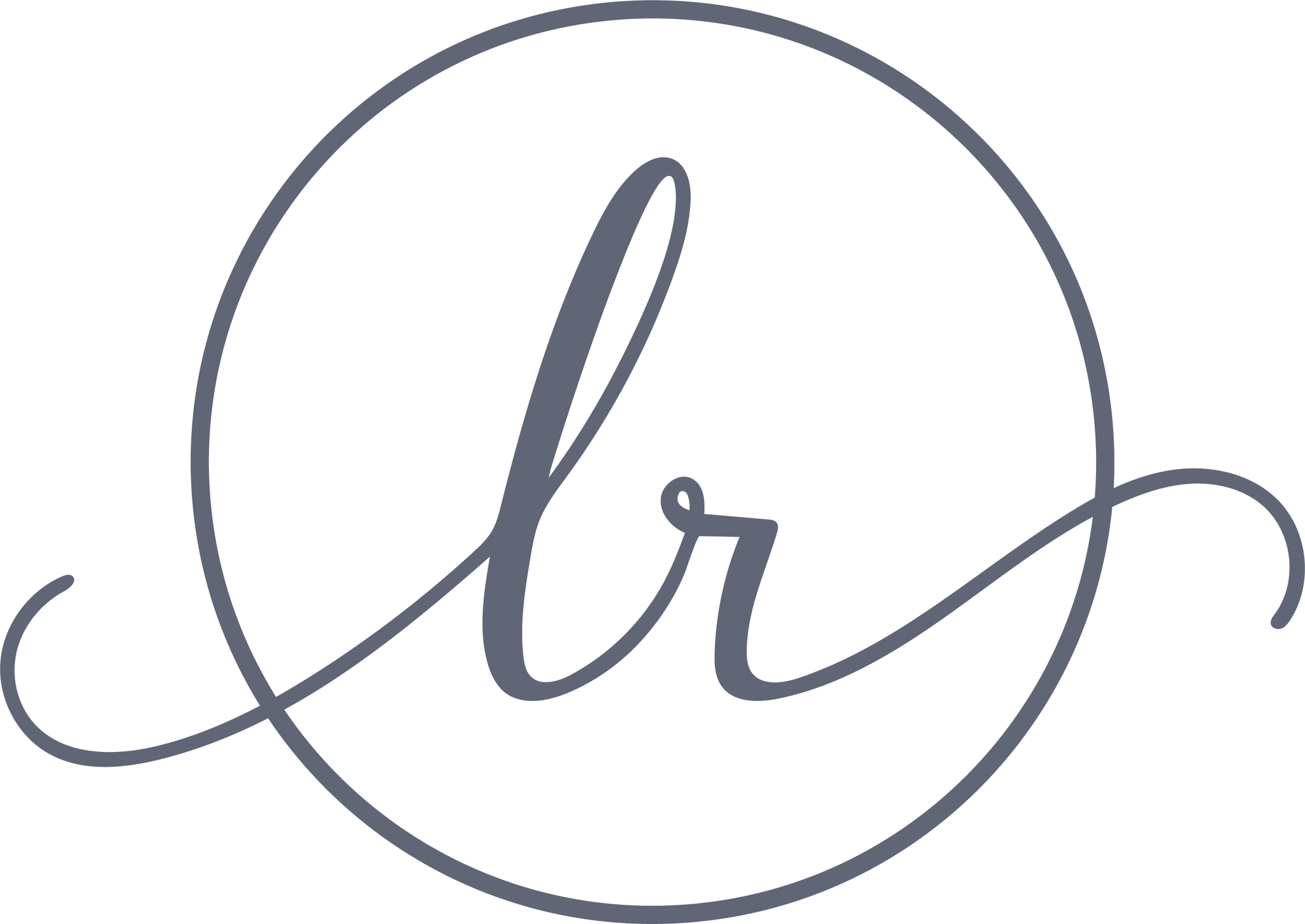 Jewelry, clothing, accessories, and gifts for every occasion. 
Exclusively curated just for you from around the world.
Lauren Rae Jewelry Boutique is a local family owned and operated business named after our two wonderful grandchildren! We are extremely proud to be involved in everything that goes on in the Downtown Naperville area. Our 1700 square foot store is loaded with thousands of pieces of both trendy and classic jewelry styles and accessories!
Lauren Rae strives to supply high quality jewelry that appeals to all kinds of women. We have a large selection of sterling silver, semi-precious gemstones and most of our jewelry is handmade or made within the US. It is very important to us to give back to our communities and many of the brands we carry agree with our commitment to giving back.